Spa Service and Repair Port Angeles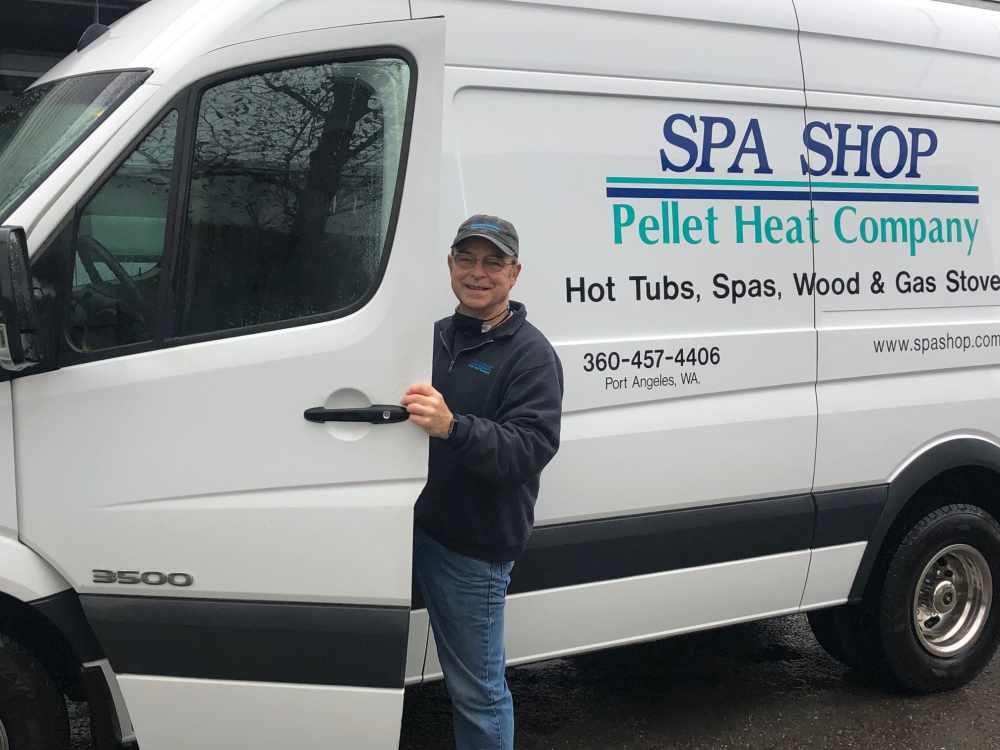 We are now a mobile spa service & repair company servicing Hot Spring, Caldera, Hot Spot, Tiger River, and Fantasy spa brands.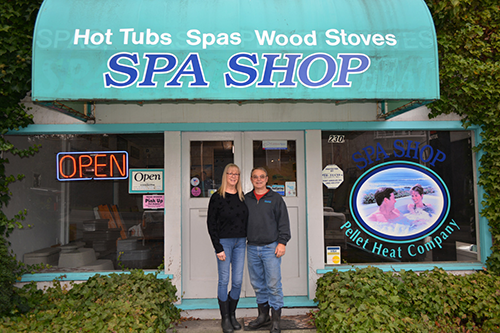 After 36 years at our Port Angeles location, owners Mike & Kathy DeRousie will be partially retiring as of December 4, 2020. Although we will be closing our storefront, we will be continuing forward as Spa Shop Service & Repair, dispatching from our home. Mike has 36 years of experience in all aspects of the spa industry and holds a master residential electrical maintenance license, a requirement for spa repair technicians in our state.
We feel very strongly about taking care of our customers so while we will be performing spa service & repair, Thurman's Supply in Port Angeles will be taking over sales of spa chemicals, filters & covers sometime during the month of December.
We will continue with our current phone number, website and Facebook page so please check the latter two for updates. We will also post referrals for stove installations & repairs and for spa repairs on brands we do not service.
Throughout our 36 years, we have had the pleasure of employing the best co-workers out there and met so many wonderful customers and friends. Our children and grandchildren have grown up here; the younger ones taking naps in the back room while the older ones have worked here part time. We are now serving our 3rd generation of customers!
It has been a great ride and we genuinely appreciate your loyalty and support over the years. Who would have thought that a hot tub company which began as a "side gig" in the family garage 36 years ago would have grown into what it has become today? We are proud to be a part of this community! Thank you to our incredibly dedicated and excellent staff! Thank you to all our most awesome customers! It has been our pleasure to serve our hometown! Thank you for the memories!!
With much love and appreciation,
Mike & Kathy DeRousie