Buy the spashop.com Domain Name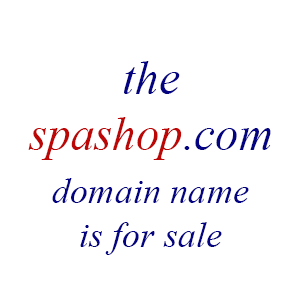 Do you want to Buy the spashop.com Domain Name.
We have decided to retire after the end of 2023 and are considering selling our excellent domain name.
If you would like to bid on this domain: spashop.com, complete the form below and provide us with your offer.
We will continue to accept offers for this domain until we reach the figure we have in mind. Then, we will make arrangements for the sale and transfer of the domain to your ownership.
Place Your Bid for the domain SPASHOP.COM
Please Note: all fields below are required. Thank you.