Stove Service & Repair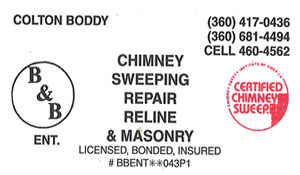 B&B Enterprises Stove Installations and More
Colton Boddy, Owner/Operator | Licensed and Bonded
(360) 417-0436
---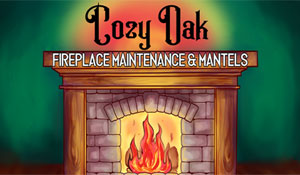 Cozy Oak Fireplace Maintenance and Mantels
We provide maintenance on wood fireplaces, propane, and pellet stoves. We also create custom mantels to fit your home.
Joshua Montoya
(360) 670-1886
---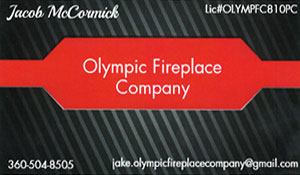 We are locally owned and operated here in Port Angeles, Washington. We provide routine maintenance, repairs, and diagnosing on all wood, gas, and pellet stoves at an affordable price. We are a company you can rely on.
Jacob McCormick
(360) 504-8505
---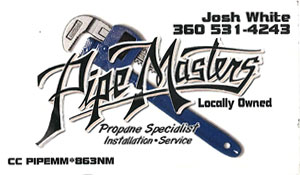 Propane specialist for installations and services.
Josh White
(360) 531-4243